Health Services & Programs
Counseling & Psychological Services
Counseling & Psychological Services (CAPS) provides students with counseling from professional, licensed therapists. CAPS also offers mental health case management services, counseling/advocacy for survivors of sexual assault, and support services during times of campus crisis.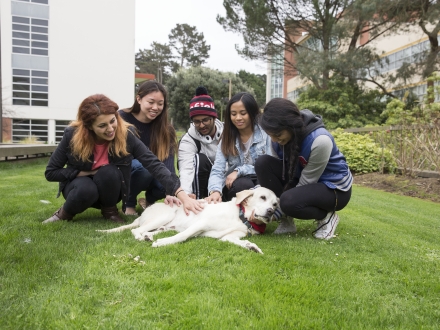 Health Promotion & Wellness
Health Promotion & Wellness (HPW) provides health education programs to the campus community in order to increase student's self-efficacy to make healthy decisions. HPW's programs include Wags for Wellness, the Condom Cart, Cooking Demos and more.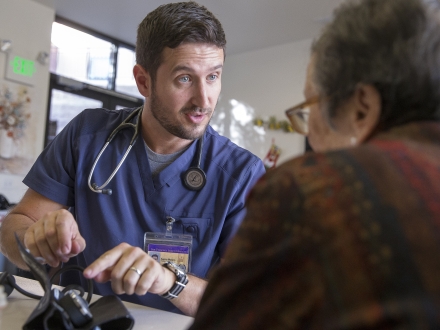 Student Health Services
Student Health Services (SHS) is an accessible and cost-effective quality medical care for all registered students at SF State. SHS also offers pharmacy services, psychiatric services, specialty care, nutrition clinic, STI/HIV testing, and mental health case management.