The Student Health Advisory Committee (SHAC) is a committee of students, staff, and faculty that advise the University on the delivery of health programs and services on campus with the goal of enhancing student health and wellness. The SHAC members include students, staff from the student health service fee-funded units, one faculty member, a designee of the Vice President of SAEM, and the three student health service fee-funded Directors (who are non-voting members). 
Student members will: 
Make policy recommendations that help ensure SF State student health and wellness services support academic success
Review and make recommendations on the Student Health Services Fee budget
Recommend policy that promotes equitable and fair access to health programs
The SHAC meets once a month during the academic year to accomplish its goals.
Examples of recent SHAC efforts: 
Designed surveys to assess student use of health services and ideas for new services
Advised the Division of Student Affairs on uses of the student health fee
Represented the SHAC at meetings with key stakeholder such as Associated Student's Executive Council and the Student Fee Advisory Council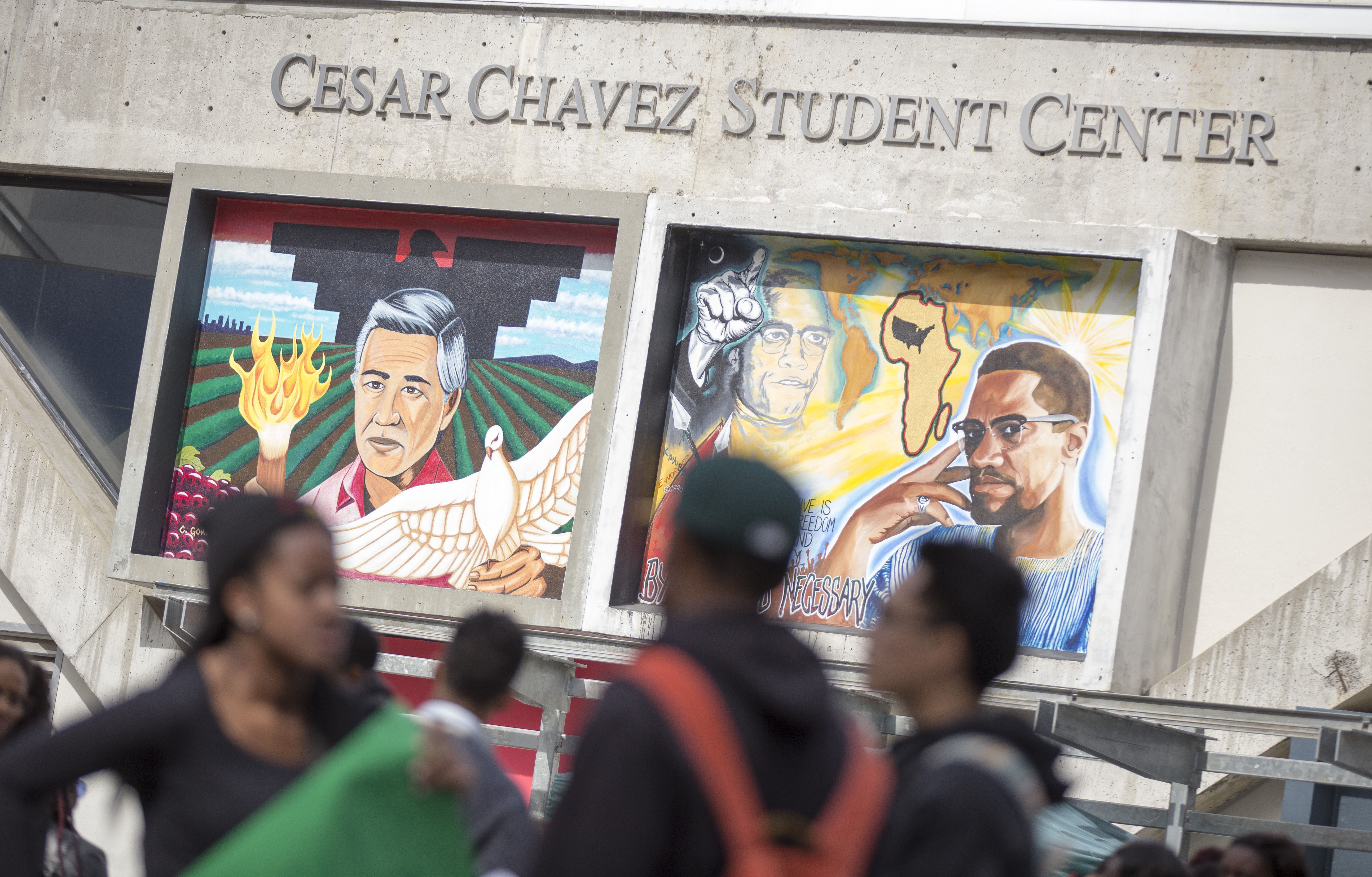 Interested in joining the SHAC?
Improve health and wellness on campus through collaboration with SF State administration, faculty and health providers
Learn about the inside workings of a university health system that impact effective service delivery
Share student experiences and perspectives on health and wellness at SF State
Meet other students interested in health and wellness
Enhance your resume!
Be ready to share student voice and needs in discussions about student health programs
Have suggestions for how to improve student access to health programs
Be motivated to work with an interdisciplinary team to make suggestions for enhancing the use of the Student Health Services Fee
Be willing to advocate for these changes within the campus community
Student members must be in good standing with the University and will need to commit to two to four hours a month to attend committee meetings and complete work in support of the committee's goals