Being a college student can, both, be exciting and challenging at the same time. There's a lot that you can do to stay well at SF State!
Healthy Habits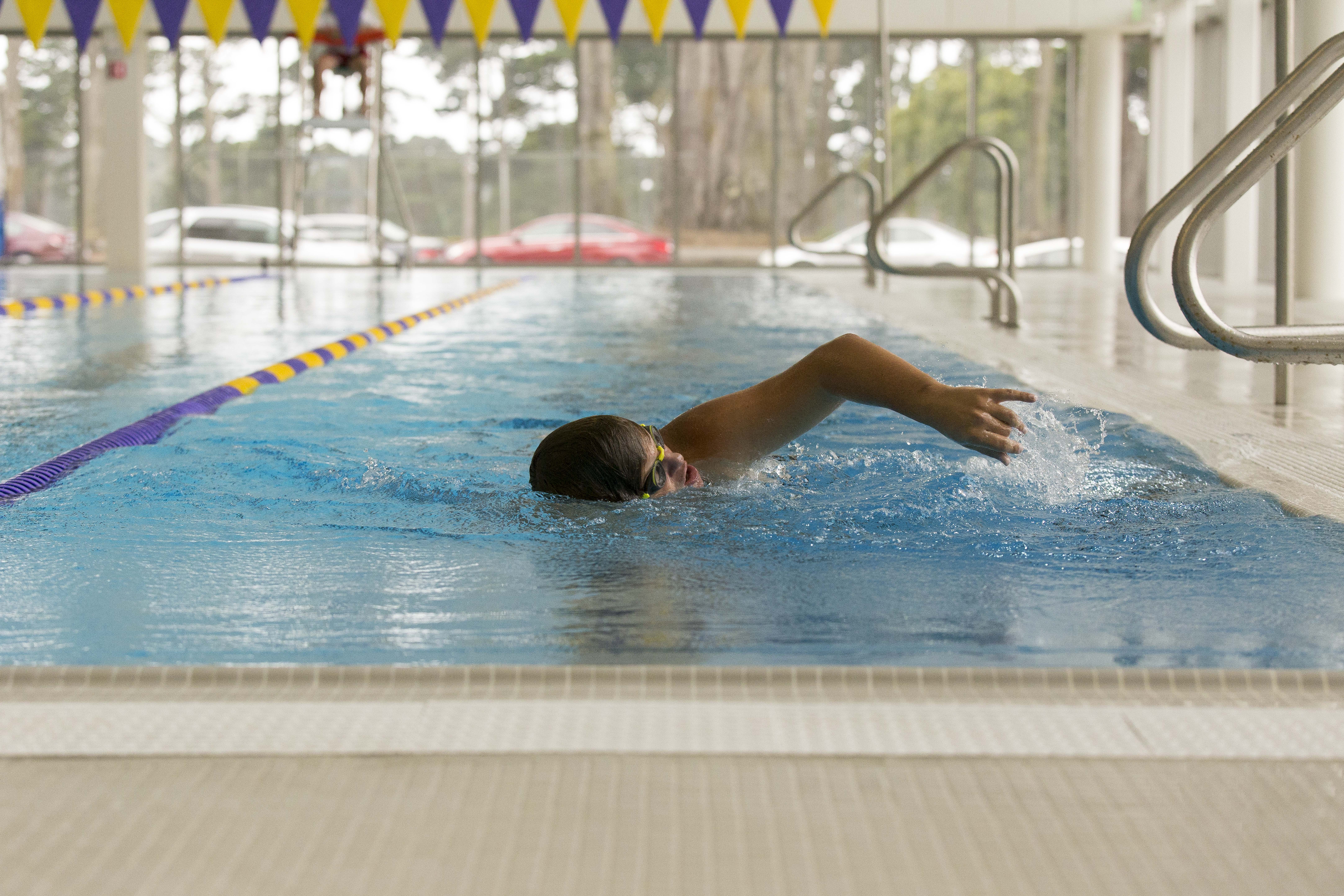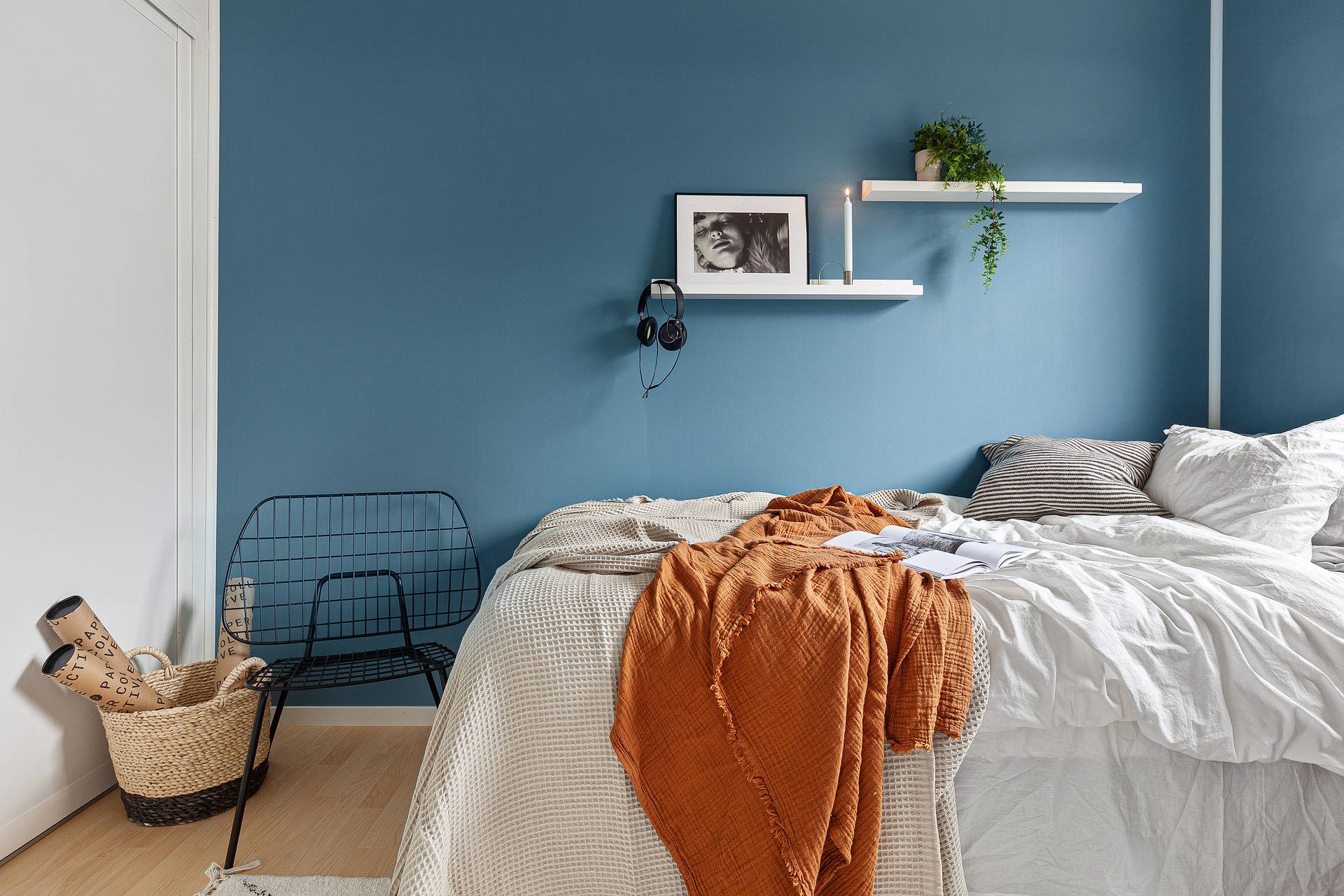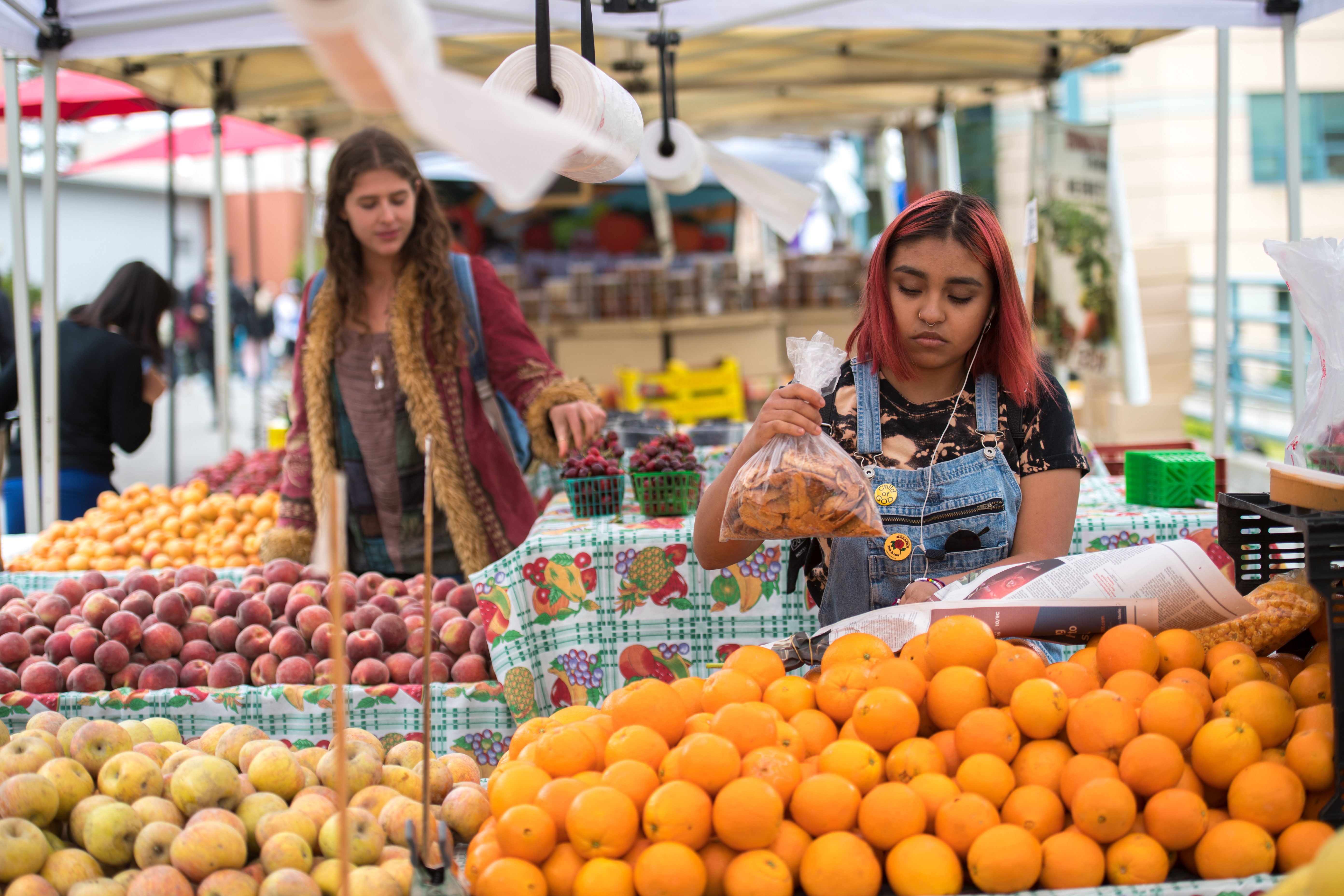 Be Active
Moving your body is one of the best ways to refuel your body with energy. Aim to do this daily, if possible. It doesn't matter what it looks like, just as long as you move it. Bonus points if you're able to incorporate nature in some form!
Visit a campus recreation program or check out the Mashouf Wellness Center next time you are on campus.
Get Some Sleep
Gotta catch those Zzz's to get those A's. Getting good sleep is key for brain power and improves mood and mental health. Quality sleep can help you feel more awake, alert, and increase your academic performance.
Check out our sleep resource or attend a Tea Time Out to get a sleep kit.  
Stock Up on Brain Food
Getting enough to eat and eating balanced meals and snacks throughout the day makes a big difference in your ability to focus in the classroom.
Check out Gator Groceries or HPW's cooking demos to learn about food resources on campus. There are also great recipes designed by SF State students to help you prepare healthy, budget-friendly meals at home.
Mental Health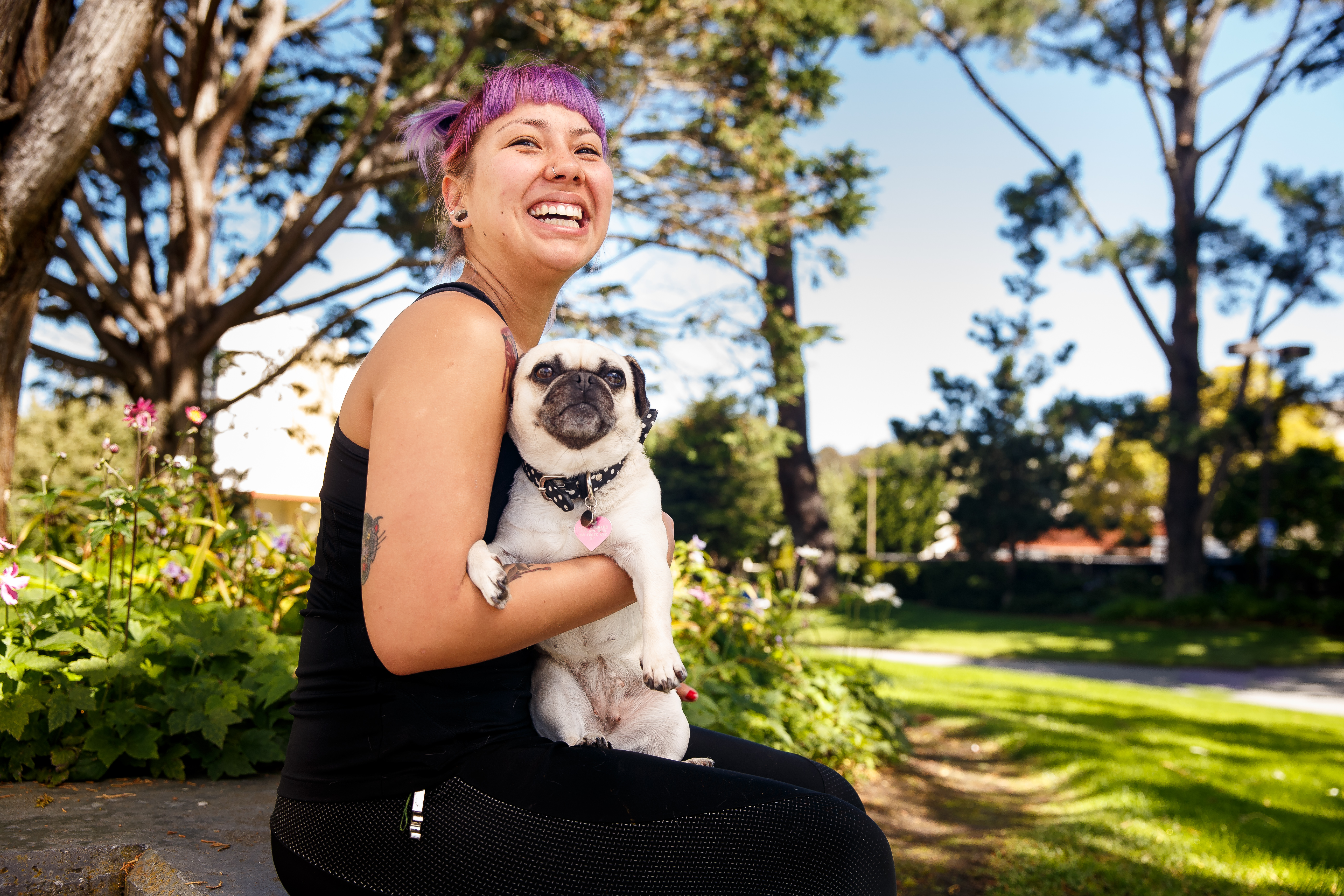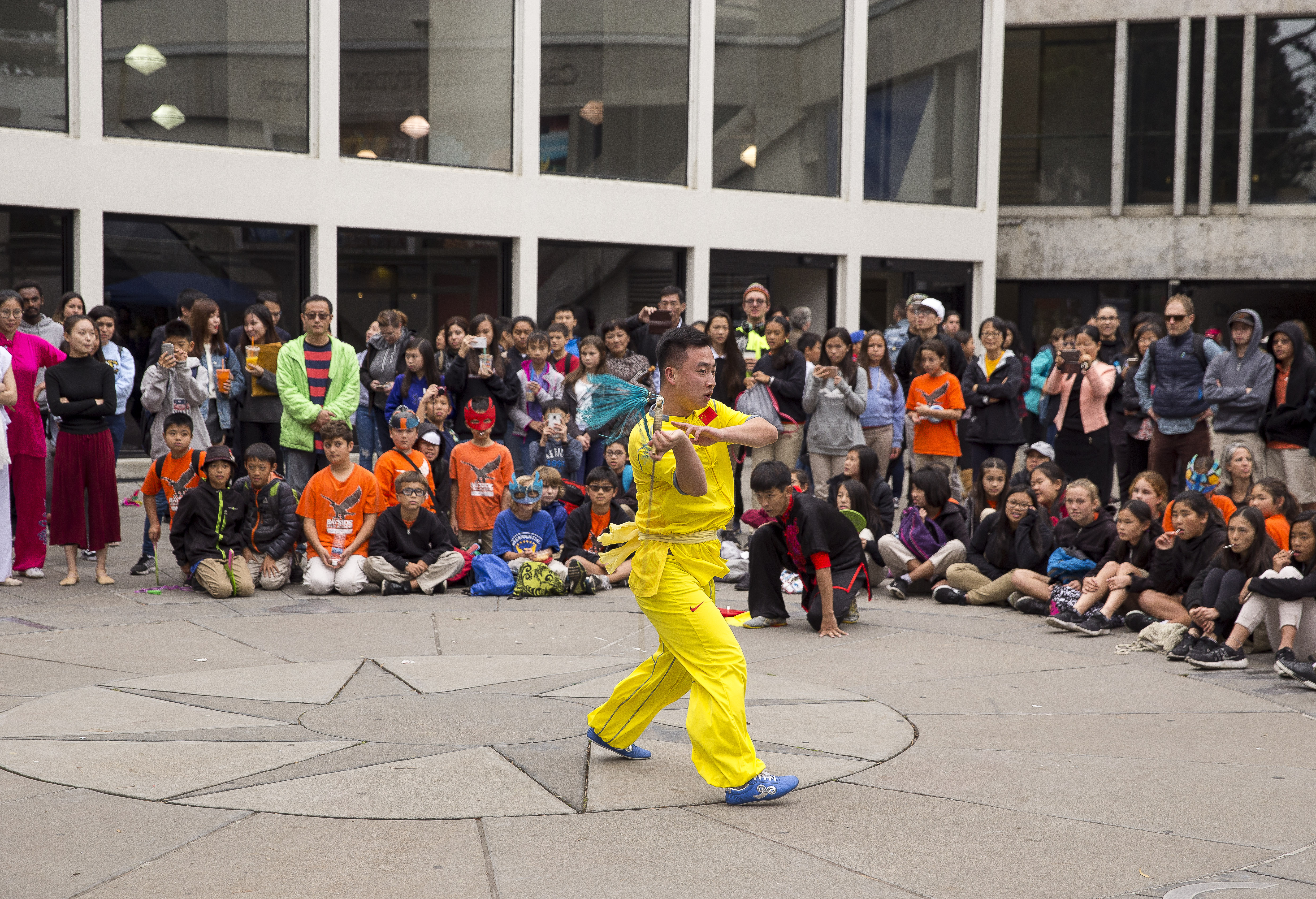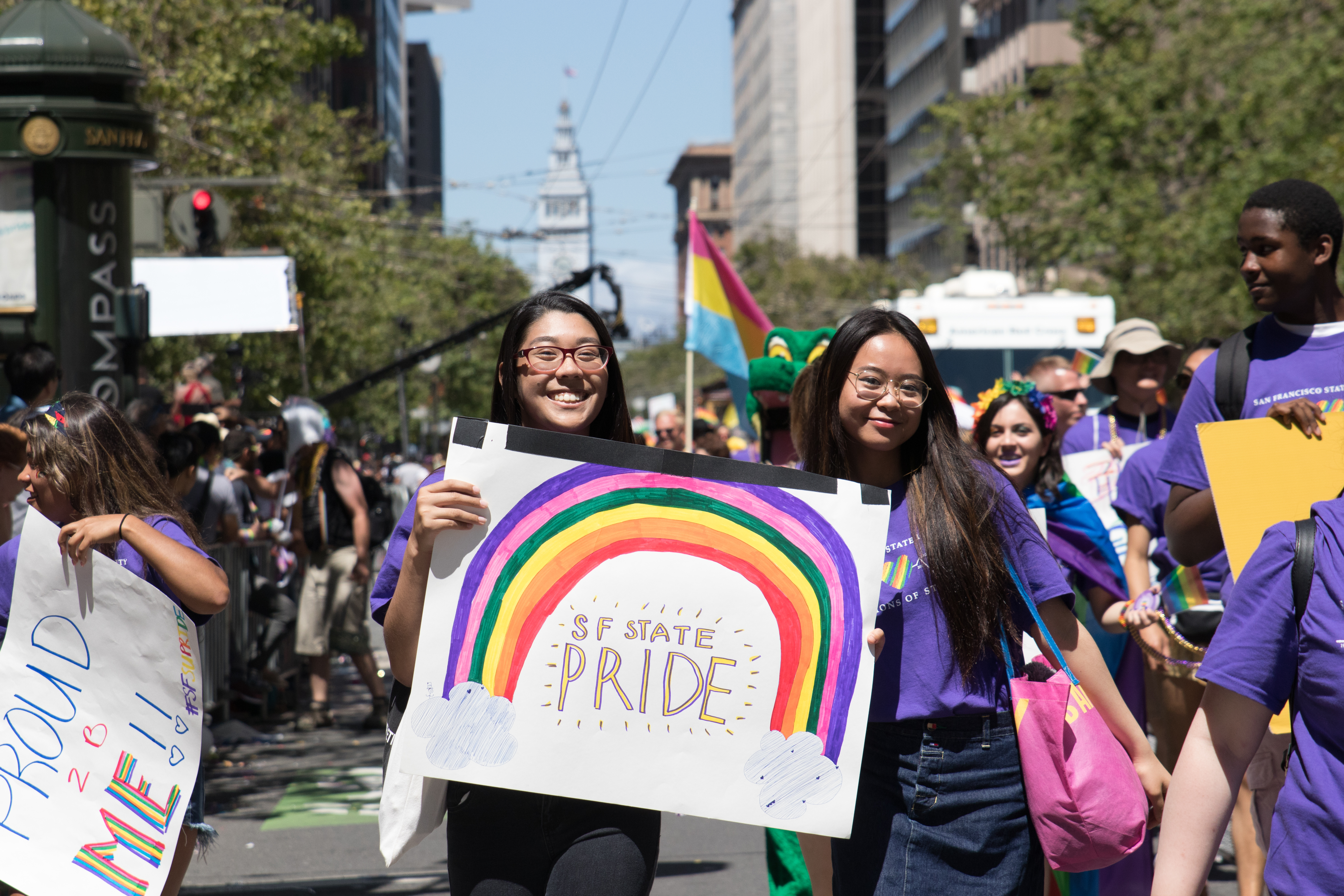 Make a Mental Health Resilience Plan
Let's be real, certain times in the semester are really tough. Midterms and finals can cause feelings of stress and anxiety.
Make a plan for how you will care for your mental health and well-being during the high-stress periods of the year. There are resources such as Holistic Health, Health Promotion & Wellness, or CAPS that are here for you!  
Connect
A big part of mental health is feeling connected to your culture and communities. It gives us a sense of connection and belonging. 
Check out the Divison of Equity and Inclusion's identify affirming groups on campus!
Establish Support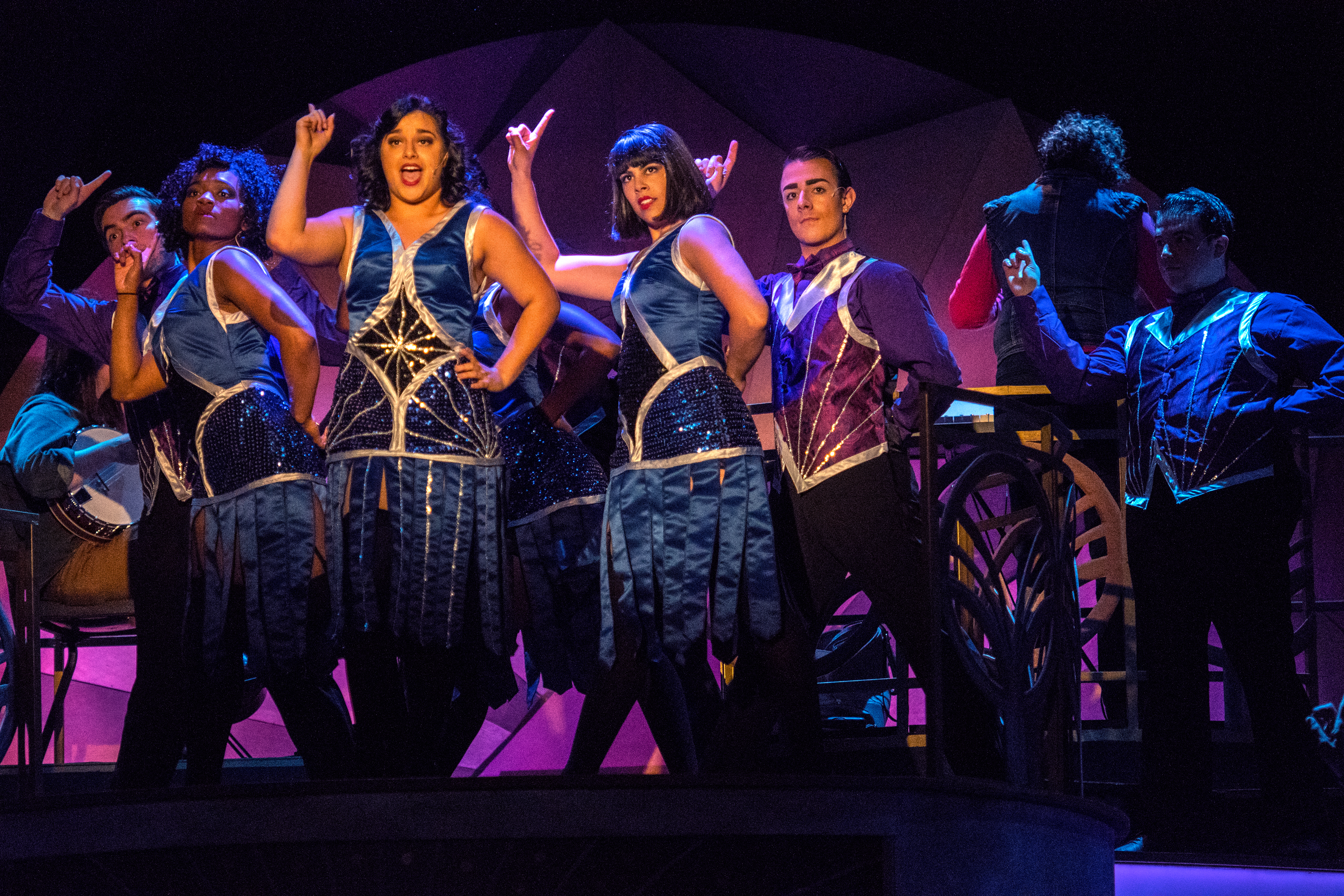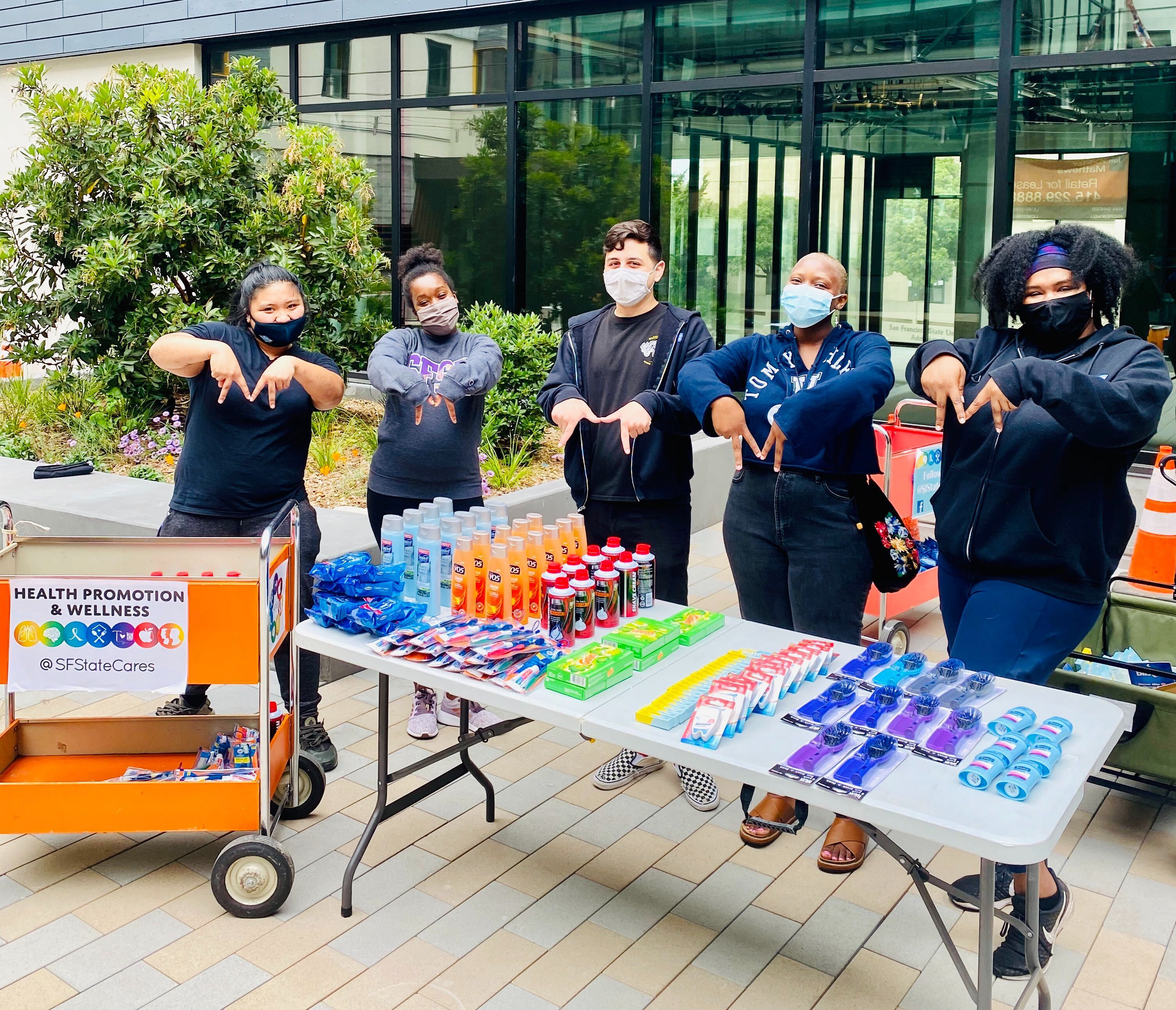 Find Your People
We have over 30,000 students on campus. You're bound to share similar interests and identities with at least a few other students.
Finding your people and making friends can help you during stressful times, but also for creating fun memories to look back on your college experience. Check out the large variety of student organizations on campus!
Lean on Your Safety Net
Stress about finances, food, or housing can make it really hard to do well in class.
Check out the Food+Shelter+Success website to learn about the campus safety net resources so you know where to go for yourself or a friend if things get tough.